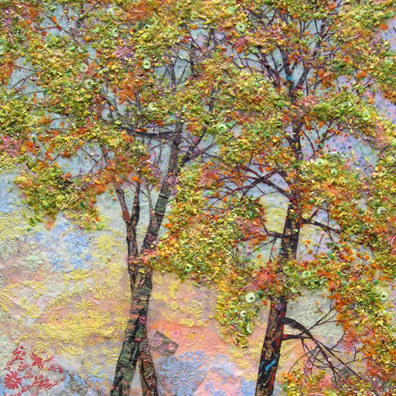 To purchase work from the artists featured at An American Craftsman Galleries please call any of our locations and speak with a member of our staff. Our staff will gladly answer your questions and help you make your choices.
Gift certificates are also available for purchase.
Gifts can be shipped directly to the recipient with a personal message or a gift card.
Our Galleries

Manhattan Times Square Hotel
790 7th Ave, corner 52nd St
New York, NY 10019
Phone: 212-399-2555

Gallery 55
150 West 55th Street
New York, NY 10019
Phone: 212-757-7757

Stockbridge
36 Main St.
Near Red Lion Inn
Stockbridge, MA 01262
Phone: 413-298-0175